Check the podcast section on iTunes and you'll find thousands of options to choose from in every subject imaginable. From science, history and news to fitness, relationships and parenting, there's something for everyone. Podcasts are great for listening to during a long commute or as an alternative to watching TV every night. You can learn something new and end up seeing something from a different perspective just from listening to a single podcast.
Just like in their movies, TV and literature selections, women podcast listeners often have different preferences than men. They want topics they can relate to as told by podcast hosts that know where they're coming from. That means, women want podcasts hosted by women. Luckily, there are plenty of amazing ones to choose from no matter what your interests are. Here are a few podcasts hosted by women to add to your must-listen list.
Anna Faris is Unqualified
Actress Anna Faris is a lot more than the wife of A-lister, Chris Pratt. She has her own successful career as an actress and podcast host. She launched Anna Faris is Unqualified in 2015 as an advice show where she and special guests offer relationship advice to callers. Her guests have included anyone from Aubrey Plaza and Eric Stonestreet to Ellen Page and Courtney Love. Who doesn't sometimes wonder what completely random advice a famous person would give them on their current relationship dilemma?
My Favorite Murder
Who ever thought comedy and true crime would work together so flawlessly? When Karen Kilgariff and Georgia Hardstark started their podcast in 2016, they had no idea it would become the number one comedy podcast on iTunes, attract a fanbase of over 100,000 "murderinos" and lead to a live show tour across the U.S.
In every episode, the ladies discuss a murder case they're currently interested in. Some are infamous, like the JonBenet Ramsey case, while others are a little more obscure. They also read emails from listeners about their "hometown murders". The podcast aims to deal with uncomfortable, scary topics by using humour, and clearly their approach is striking a chord with a lot of true crime buffs out there—especially the female ones.
Stuff Mom Never Told You
A spin-off of the How Stuff Works podcast, Stuff Mom Never Told You is hosted by writers Caroline Ervin and Cristen Conger. Each episode explores a topic related to gender roles, highlighting notable pioneer women. Episodes have covered Beyonce's feminism and discussions about revenge porn, abortion and body shaming. Although they stopped releasing new episodes as of December 2016, there are still over 250 episodes to listen to. That should cover a lot of commutes.
Love Me
What is more important in life than love? Well, it's usually a lot more complicated than that— and that's exactly what CBC's Love Me is all about. The messiness of human relationships happens to make for great stories. Hosted by Lu Olkowski, the podcast features first-person stories from people who wanted to share their experiences with love, whether it be romantic, platonic, or something else. Season two is currently in production, so there's time to binge-listen to season one and get addicted before new episodes come out.
Millennial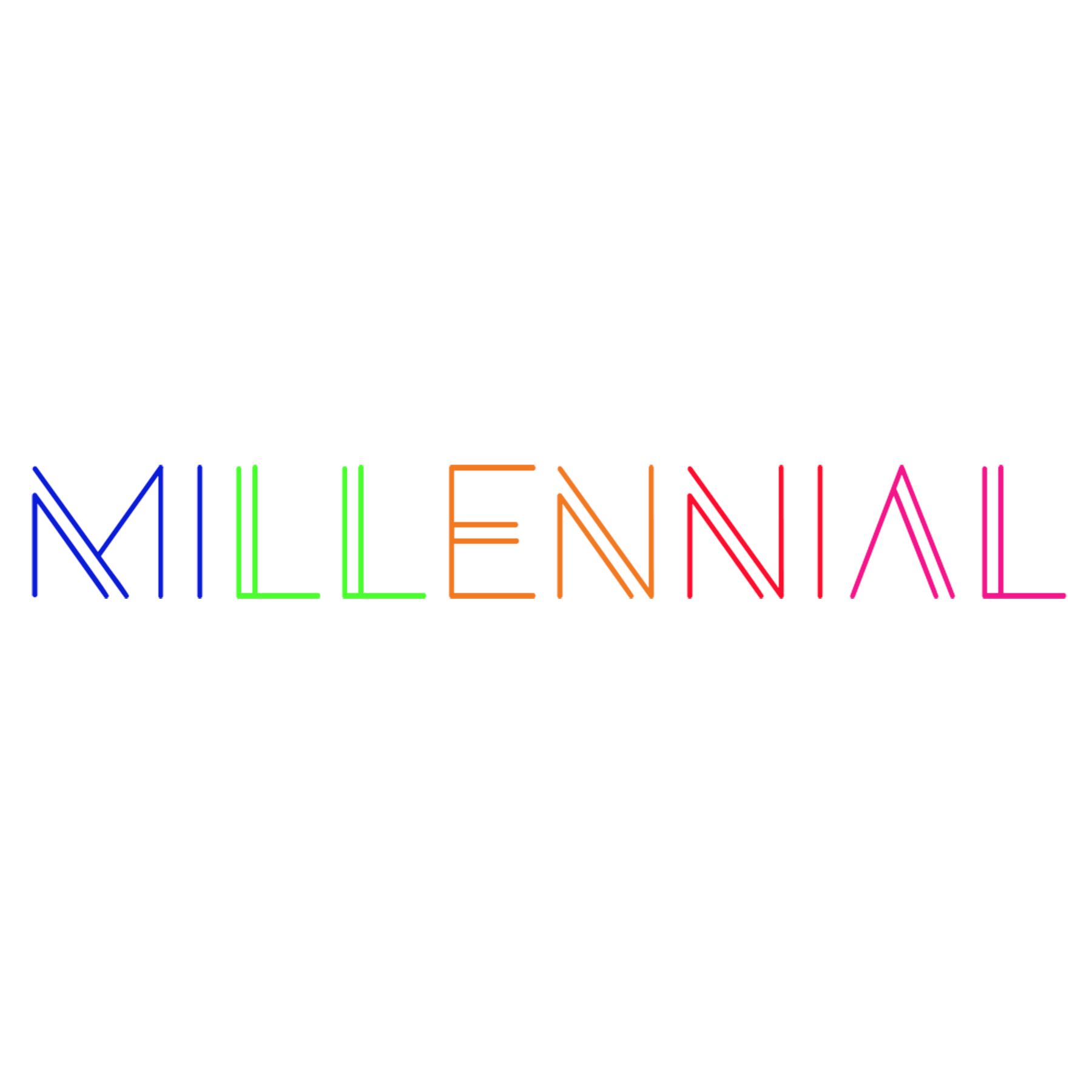 Millennial is a personal journal-style podcast that follows Megan Tan as she navigates her twenties. Tan describes how she did everything "right" in college: internships, clubs, studying abroad, but she still didn't have a plan for what would happen after graduation. Plenty of millennials have a hard time finding a decent job and they also have to deal with stereotypes like "millennials are lazy" and "millennials have never held a job".
Tan discusses things like how she can't afford health insurance, has to live with her parents and only wants to find a job doing something she loves. With a degree in photojournalism, Tan describes all the career directions she could take—none of which she's sure she wants. Sounds familiar, right? Tan posts two episodes a month, so if you're also a millennial, there's probably a couple things you can relate to in her experiences.
What are you favourite podcasts hosted by women? Let us know in the comments!