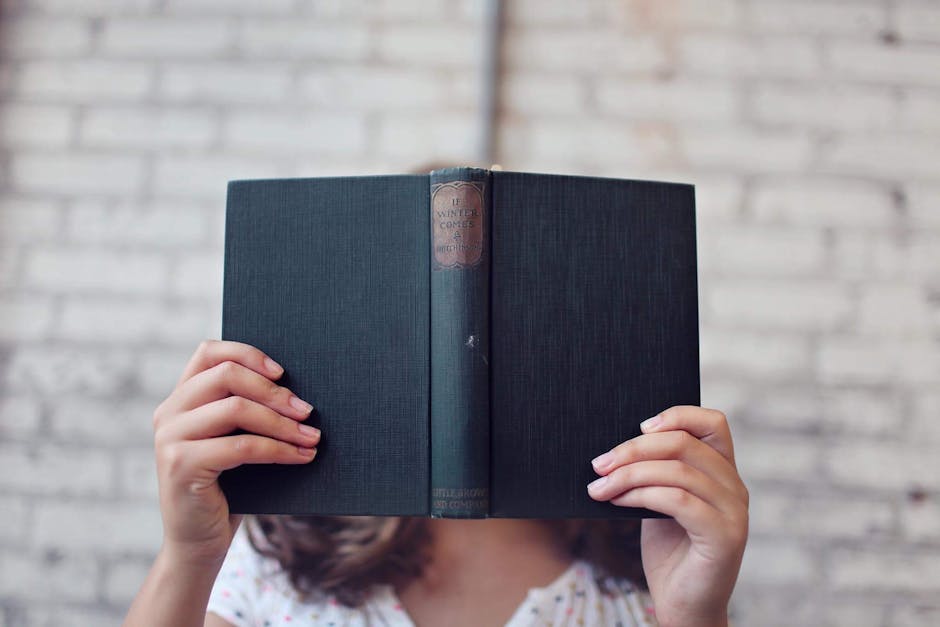 Every year I have the same resolution – and unfortunately, almost every year I fail. But this year I am more determined than ever to complete my resolution – to read more! With this list of books I should have no trouble whizzing through them – no excuses 2018! Happy reading!
I bought this book of poetry from one of my favourite authors almost exactly a year ago, and it's super embarrassing to admit, but I have barely opened it. This will be my first book on my list to conquer this year. It is filled with moving poetry and realizations and I am so excited to actually get into it!
I have been recommended this book by multiple people and I can't wait to get my hands on it. The book teaches one to turn their fear into faith in order to live a divinely guided life. As a big believer in the Law Of Attraction and spirituality, I'm sure I will love this read.
This is probably one of the only books I actually finished in 2017 – and if you're going to read just one in 2018, make sure it's this one! It is a SUPER quick read, but really hilarious and eye opening. About a cartoon alien who has found it's way to planet earth, the story follows his journey and all the crazy and funny things he finds out about human nature. Plus, you can colour in the illustrations after you're done reading, what a deal!
This book suggestion comes from my friend who highly recommended it.  The Dictionary of Animal Languages by Heidi Sopinka  actually comes out February 20th, 2018 but she was lucky enough to get an advance copy. She said that she totally got lost in the world of Ivy Frame- a fierce, intelligent & interesting woman who escapes her bourgeois family in England to study art in Paris. She falls in love with a Russian painter, lives the bohemian life and finds inspiration for a fascinating new project at the Zoological Gardens. The main character faces a painful past and a whirlwind of emotion when she receives a letter saying that she, a 90 year-old childless woman, has a granddaughter. I'm getting emotional just thinking about it!
If you watched The September Issue on Netflix, then you know Grace Coddington. I absolutely loved this documentary film and when I saw Grace: A Memoir at Indigo, I knew I had to read it. I already needed some new subway reading material and the hardcover is super cute (also makes a great coffee table book). Grace recounts her memoirs as a junior fashion editor at British Vogue Magazine into becoming creative director at American Vogue for the past 14 years, working alongside Anna Wintour. Her story is so compelling and inspiring- I also love looking through her photos as a young model and all of the little comedic drawings that are included throughout the book.

The Subtle Art of Not Giving a Fuck by Mark Manson is a great read. In this book he talks about how to free yourself from giving too many fucks (note: if you're offended by the language, this is not the book for you!). If you want a preview of what you're in for with this book, check out his post which can give you a good idea. I can't wait to read it!

Every twenty-something needs a little black book of secrets. Our twenties are filled with confusion, terrible jobs, anticipation, disappointment, cubicles, break-ups, transition, quarter-life crisis, loneliness, post-college what the heck, moderate success sandwiched  between complete failure. We need a worn and weathered guide stashed somewhere close by to help shed some light on this defining decade. That guide is this book. The perfect light subway read.
What are you reading in 2018?