It's that time of year where, as the weather starts to warm up, you have to dig through your closet to find an appropriate outfit. And once you manage to find something that you think won't have you sweating by the time your evening commute rolls around, it turns out either it doesn't fit or it's not exactly fashionable anymore. That's why spring is the perfect time to clean out your closet. Out with the old, in with the new, right?
Usually the best strategy is to get rid of anything that you haven't even considered wearing in the last year. If a top has made it through every season without getting any action, it's time to throw it in the donate pile!
Spring cleaning can be a great way to purge your clutter and start a new season feeling a little bit lighter. But that principle can apply to a lot more than just your closet. Think about it: you're a busy person, so it's only natural that you've let things build up in certain areas, always thinking you can just deal with it later. Well, guess what? Now is the perfect time to deal with it. Here are a few things that deserve your spring cleaning attention.
Your social media accounts
If you're like the rest of us, you've probably liked a few things and followed a few people over the years that don't exactly fit in with your current interests or lifestyle. If you're being completely honest, you wanted to unfriend your high school acquaintance a long time ago but you kept her around because you wanted to see what she was going to name her new baby. Well, now you know, so it's time to clean up.
Start on Twitter and Instagram and unfollow anyone who doesn't add anything of value to your feeds. Then move on to Facebook and unfriend people you only added because you were 21 and wanted to have as many friends as possible. If there are people that you can't exactly unfriend (like your cousin's wife), unfollow their posts instead. That way no one has to know you are not interested in her posts about the latest recipe she's trying out.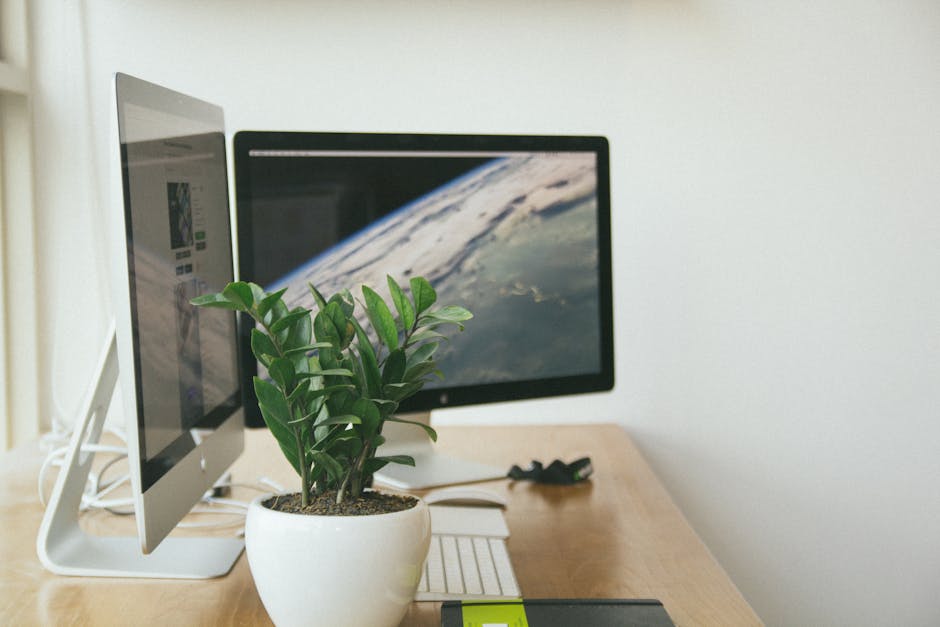 Your cell phone
These days, our cell phones are used for way more than talking. They are full of text conversations that go back months, photos of everything from nights out to a cool sunset, and apps that we used for a couple weeks and then forgot about. Imagine how much space you could free up if you deleted all that stuff. If you can stomach it, do a factory reset and start fresh. Believe, me you won't miss those texts about what restaurant to go to for brunch from last summer.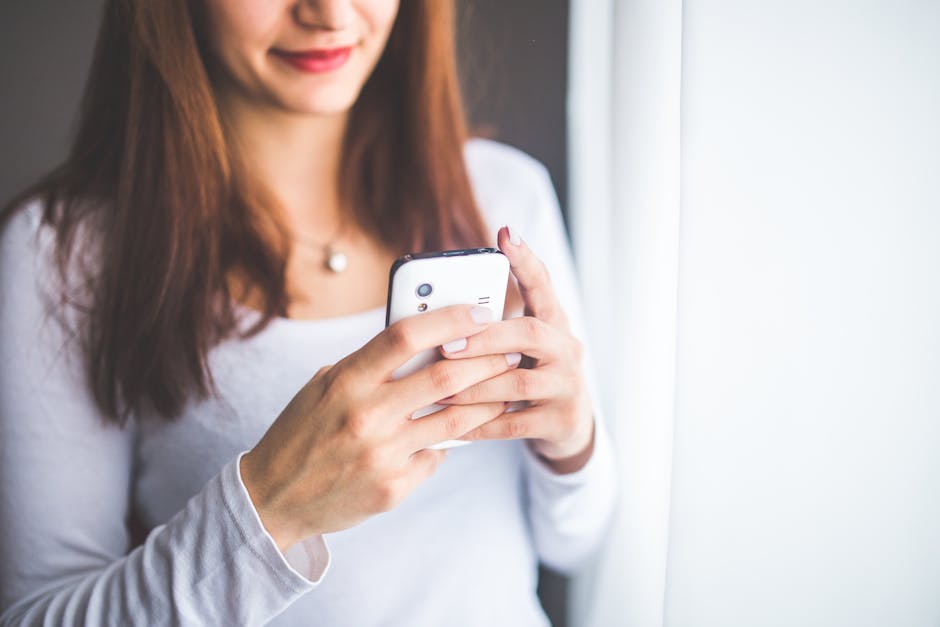 Your car
If you spend a decent amount of time in your car, it's probably become a bit of a home-on-the-go. You have an extra pair of running shoes, a few half full water bottles, a stash of snacks, maybe a sweater or two, a few pairs of socks and an extra phone charger in there. And that's just the stuff you actually use!
Now is as good a time as any to get rid of all the garbage in your back seat, vacuum out your trunk and replace the old, useless air freshener with something that will actually counteract the day-old coffee smell that has become the norm. While you're at it, get rid of all those homemade mixed CDs and start using Spotify or iPod playlists. Not only will it be cleaner, it will help you to feel like you're starting your day off right—organized.
Your relationships
Here's the biggie! We all have some people in our lives that probably shouldn't be. But purging people is a million times harder than purging things. As it should be. De-cluttering your relationships is more about communication than anything else. If there's something bothering you, make an effort to talk about it with the person involved so you can let it go – clear the air.  Purge things like resentment and old grudges so that the relationships that you care about are healthier and actually add something positive to your life. Don't hold onto people who weigh you down—or at the very least, make the decision to stop giving those types of relationships so much power over you.
How far will you go with spring cleaning? Let us know in the comments.