There are a lot of appealing things about being your own boss: you get to make your own hours, call all the shots, work with the people you choose, and hopefully, you'll be doing what you love. But of course, running your own business comes with a lot of challenges like long hours, financial headaches and constant hustling. Not everyone is cut out for it, and that's okay too.
If your dream has always been to own your own business and be able to call yourself an entrepreneur, you can reach your goals. All you need are these 5 things, and you have a great chance at success.
A Great Idea
This seems obvious, but just because you have an original idea, doesn't mean it's perfect how it is. You have to ask yourself not only if your idea is original, but also if it's something the world needs. For example, you might have a great idea for a dating app, but is there really room out there for yet another dating app—no matter how unique the gimmick happens to be?
If you've ever watched a season of CBC's Dragon's Den or its American counterpart Shark Tank, you know that the panel of investors look for entrepreneurs who have a well-thought out product or service that fits into a clearly defined market. Your original idea is only the beginning—you have to know what makes it a great idea and how to turn it into something with monetary value.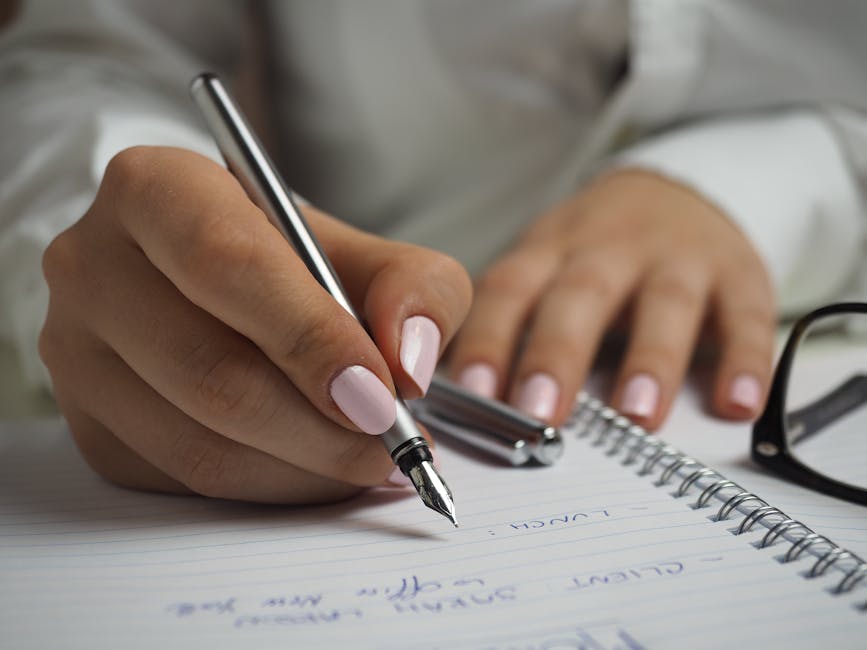 A Game Plan
Scott Belsky, the founder of Behance, a platform for creatives to build their online portfolios said, "It's not about ideas, it's about making ideas happen." The truth is people come up with new ideas every day. A lot of people even try to turn those ideas into something tangible but they fail for any number of reasons, one of them being they didn't have a plan.
There are a lot of variables that come into play when you're starting a new business and you should have a plan in place to deal with expected and unexpected roadblocks. Meeting your goals becomes a lot easier when you take the time to sit down and figure out what they are and how to achieve them, instead of just winging it.
A Support System
Not that you can't run a successful business all on your own, but be warned: it's going to be stressful—especially at first. That's why having a solid network of people who will be there for you is important. Your friends and family can offer much needed emotional support and having a mentor with business experience wouldn't hurt either. Google can only take you so far when it comes to questions about how to go about allocating budget and navigating the legal grey areas of running a business.
If you don't already know someone who can help, think about joining a network like Futurpreneur Canada where you'll be matched up with a mentor who has been through starting and running a new business and can guide you in the process.
Some Serious Work Ethic
In the early days of a new business, you're doing pretty much everything on your own. You're coming up with the ideas, figuring out how to execute them, actually executing them and then marketing those ideas while keeping it all on budget. Make sure to document every single thing you do. Having an assistant costs money, which you probably don't have a lot of in the beginning, so you'll end up just staying up later and getting up earlier to do everything on your own.
There will be set backs and things won't always go as planned. If you're determined and you're willing to work hard—even on the parts of your business that aren't that much fun (balancing the budget isn't exactly a party), you'll get far.
The Ability To Take Risks
Even with a great idea, a well-thought out plan, determination and all the support in the world, there is no guarantee that your business will take off. Giving up the security of working for someone else to go out on your own is a risk. Putting money into a new idea is a risk. Doing something you've never done before is a risk. But you'll have to do all those things in order to be able to one day call yourself a successful entrepreneur.
Have any tips for starting your own business? Share them in the comments!