I give credit to the television show Parks and Recreation for introducing me to the concept of treating myself! Just finished a mid term? Treat yo-self. Got out of bed before 11am? Treat yo-self. Holiday season? Treat yo-self.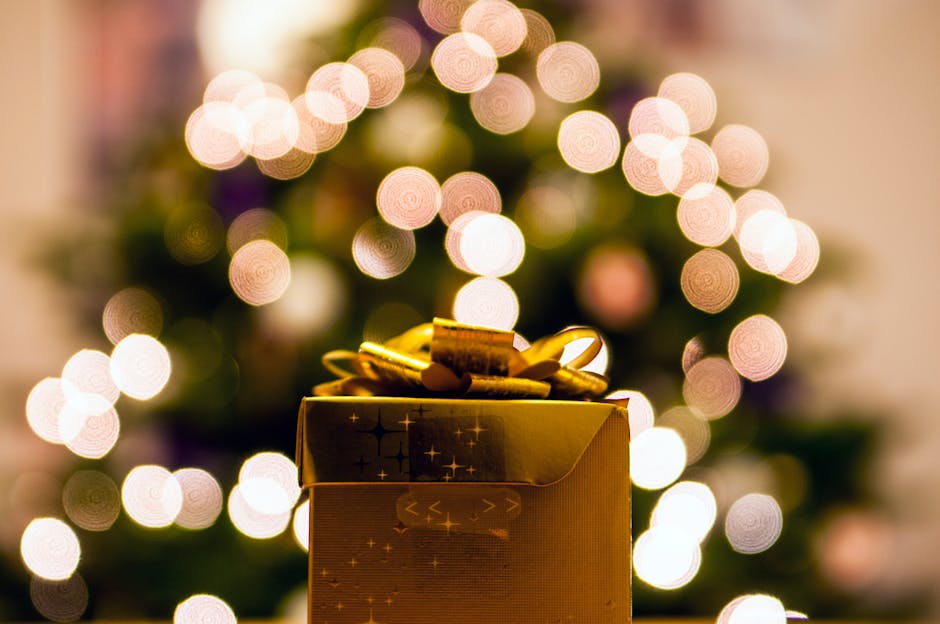 After all, 2016, as queen Kylie Jenner accurately predicted, was the year of 'realizing things'. And what I realized was, I need to treat myself more. School work is hard, eating healthy and properly is hard, going to the gym is hard – overall just being a 20-something is hard! So to make those moments a little better, remember to take care of yourself and gift yourself once in a while.
At this time of year it's SO important to treat yourself – especially during the holiday hustle and bustle of trying to find thoughtful gifts for everyone on your list. It's time to you add yourself to that list – You deserve it! Luckily Koodo makes this super easy to do. They offer awesome deals for self-gifting including $0 phones with the Koodo Tab, bonus gifts, rad plans and a bunch of bonus data. Not only can you gift yourself bonus data, but Koodo offers shock-free data, meaning that they pause your data when you hit your limit, so you'll never end up with a nasty fee again. Plus, you can add more whenever you like – you can seriously never have enough data (especially because there are way too many cute kitty videos to watch online!).
There are so many other ways you can treat yourself too. How about gifting yourself a bath at the end of a long work day? Or letting yourself have a piece of cake when you've been to the gym everyday this week? If you need more inspiration on how to treat yourself, check out this awesome page for self gifting inspiration and an exciting chance to WIN. You can totally gift yourself by entering to WIN an awesome prize!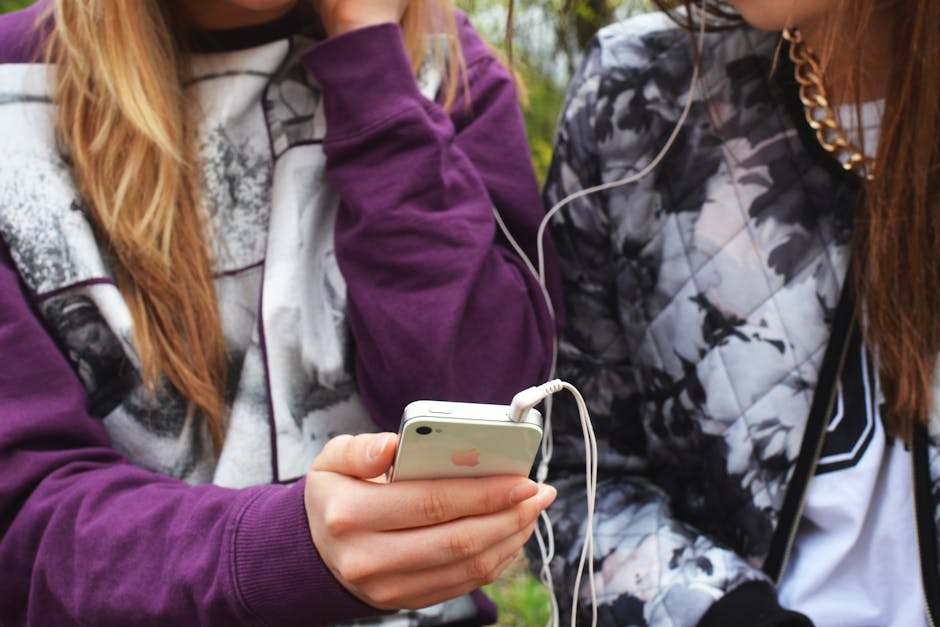 Learn more about Koodo Mobile's sweet holiday deals and remember to gift yourself!
Disclaimer: This post has been generously sponsored by Koodo Mobile, the opinions and language are my own.