Are you killing it at work? Do you take on stretch projects and strive to show your value? It's likely that your efforts are being noticed and you might be on the radar for a promotion, but don't think for a second that someone is going to serve it to you on a silver platter. You've got to put your hand up.
That can seem daunting to you but competition in today's workforce is Beyoncé-level fierce and if you don't make your desire for a promotion known, someone else (maybe less-deserving) will get ahead of you on that ladder!
If you've read Lean In by Sheryl Sandberg, you'll be familiar with the following stat. Men apply for a job when they meet only 60 per cent of the qualifications, but women apply only if they meet 100 per cent of them (data from an internal Hewlett Packard study). Is this a result of a lack of confidence amongst women, or an overconfidence amongst men? Is it a combination of both? Could it be that we don't want to waste our time and energy applying for a job we think we won't get? Is it a fear of failure?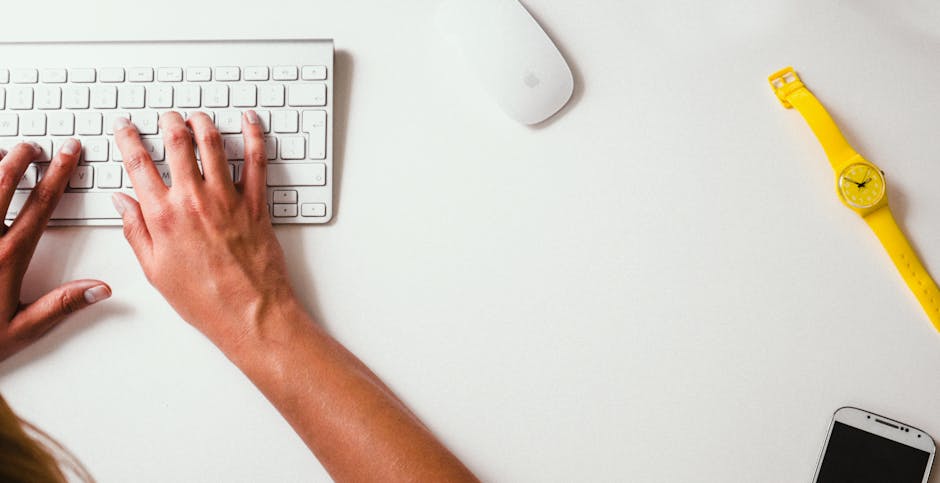 Regardless, if you're looking for a new challenge and you like the company you work for, throw your hat in the ring – whether you're 100 per cent qualified or not. Here are a few tips on how and when to ask for a promotion:
Just ask – this may seem obvious (and intimidating) but have a direct conversation with your boss and ask them about the possibility of a promotion. Ask them to set goals and development objectives with you to help you get there.
Be prepared – if you're going to ask for a promotion, be prepared to tell your boss exactly what you're after and sell your worth. Highlight what you've accomplished for the firm. Show how you've gone above and beyond. Use metrics if you can. Give examples of how the experience you've gained has given you a foundation to thrive at the next level.
Take on new responsibilities – instead of directly asking for a promotion, start taking on new projects and responsibilities to transform your current role. In doing so, you may create a new role for yourself instead of filing a vacant position. Going the extra mile will set you up well for a promotion.
Timing – there is no perfect time to ask for a promotion. The most natural time to do so is during your annual performance review. Consider what else is going on with your company as you choose your timing. Is the company facing tough financial times? It may not be the best time to pour on the pressure. Are there talks of organizational redesign? Who knows what opportunities might present themselves so that might be a very opportunistic time.
Be persistent – start by verbally stating your desire to grow within your organization in a casual convo with your boss. Stay on your A-game and hustle, but bring it up again if nothing has materialized. Next time, make your request or intention formal by emailing your boss so there is a record. As soon as a relevant position opens up, you will be top of mind if you've consistently followed-up.
Sometimes, women hold themselves back and many women are happy staying in the role they're in. I'm not here to tell you what you should do, or what's right for you. Only you know that. But know that you are a strong, empowered woman who can go the distance if you so choose. You've proven that you deserve it!
Have you ever asked for a promotion? What worked for you? Let us know in the comments.