With the holiday season approaching, you likely have some days off. Why sit around your cold house when you could be lying on a beach somewhere with your feet in the sand? Don't fear, instead of taking the same old Mexico and Florida vacations, check out travelling to one of these must go to spots.
Anguilla, Caribbean
For an ultra relaxed vibe, check out the island of Anguilla in the Caribbean. From white sand to blindingly blue water, Anguilla is the place to be. It is a quite island, with even jetskis being prohibited due to noise pollution. You will have no problem relaxing here.
Photo By: Fam Tripper
Plitivice Lakes National Park, Croatia
If you've even heard anything about Croatia, then you know it's known to be an incredibly beautiful place to visit. This Park looks absolutely surreal, with crystal, aquamarine water and bountiful trees.
Ambergris Caye, Belize
Ambergris Caya is a growing destination in Central America. If you like to dive you have to take advantage of the Great Blue Hole, considered one of the best scuba sights on earth.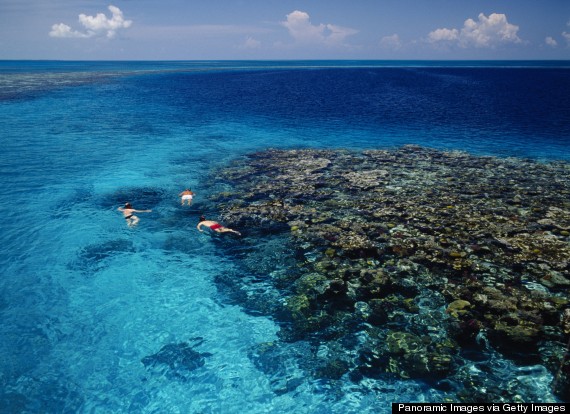 Roatán, Honduras
For only about a 7 hour flight, you will be transported to Roatan. There is plenty to do here from exploring the reef, zip lining to horseback riding on the beach. Roatan is a vacation lovers dream.
Phi Phi Islands, Thailand
Widely popular amongst tourists, Phi Phi islands are what you could only imagine in your wildest dreams – until now. The most beautiful landscapes await you. Remember, you're only a plane ride away!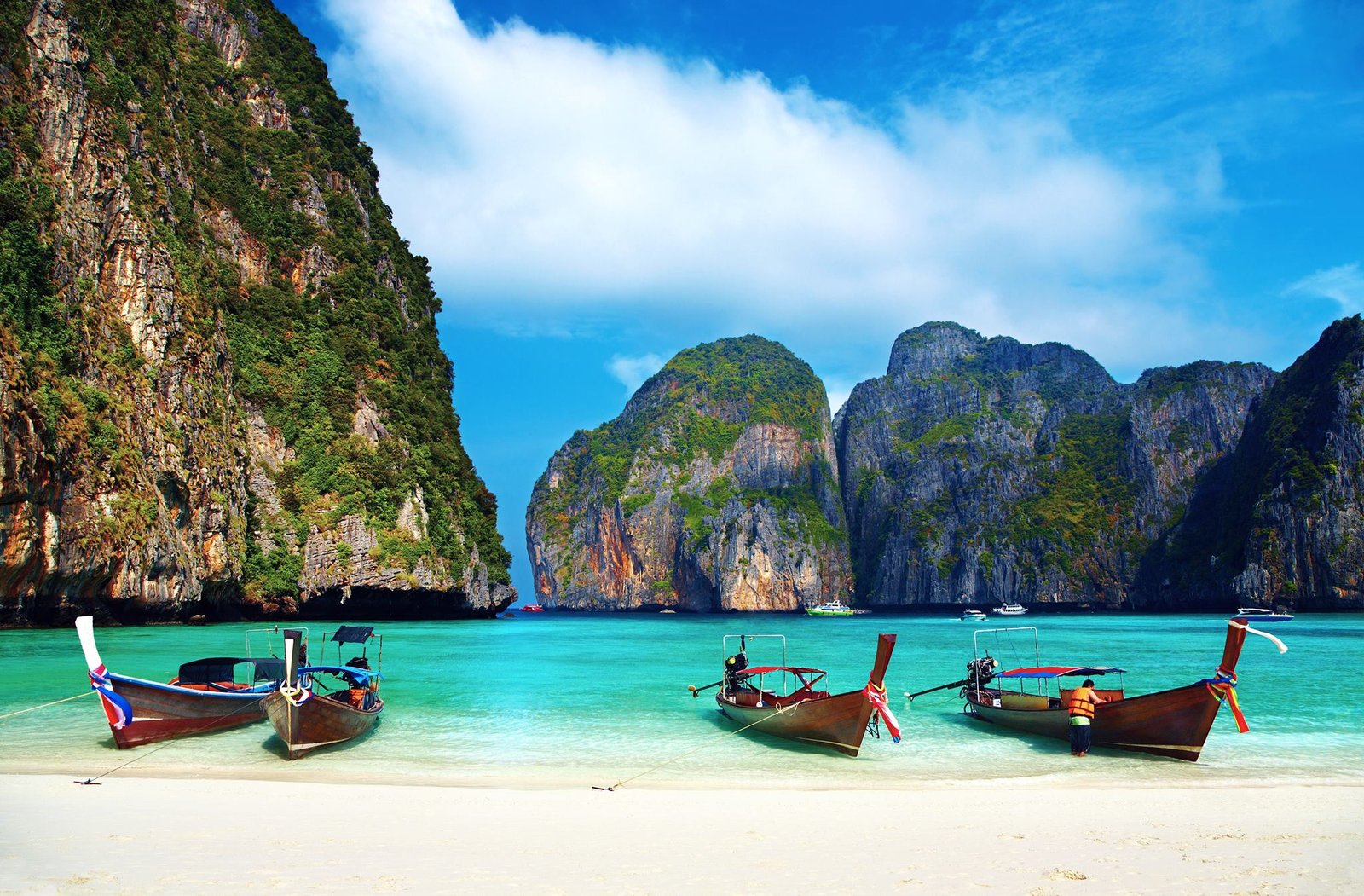 Photo by: Travel Digg
What's on your travel bucket list?