To be completely honest, I've never had a role model. Partially because I'm a total self-loving, narcissistic millennial but also because it doesn't seem fair. That's a lot of weight to put on someone's shoulders, especially if you hold them to a certain standard and never expect them to falter. Because when they fail, leaving you disappointed, you've only got yourself to blame.
That is precisely why most celebs make the worst role models. How many impressionable young tweens idolized Brittany Spears or Miley Cyrus before they embarked on their transformative phases/ breakdowns/media stunts/who even knows what happened there? It left many young girls confused and parents cursing their names.
Saying celebs have a responsibility to young fans – I believe – is unfair. That's not what they signed up for. We're all just trying to live our lives the way we want and sometimes we trip up along the way. Even celebrities are human.
That said, celebrities get paid to act, paid to put on a façade. They have teams of beauty experts and PR pros to carefully prepare them and curate the pictures they let you see on social media. Not to mention personal trainers and chefs to help them stay fit. Certainly an unrealistic standard for the rest of us.
I'm not saying there aren't notable aspects to many celebs, but how are we to know what's real and what's fake about them? There's nothing wrong with finding inspiration in their journeys and causes but don't put all of your eggs in one basket.
What can you do instead?
Find a mentor

Is there a specific part of your life you could use some advice on? A mentor is a good solution. Whether you're looking for career advice, or advice on life experiences, there are plenty of real women out there willing to share their wisdom. Whether you take advantage of a workplace mentorship program, family, or make use of a public program like WXN, there are plenty of opportunities.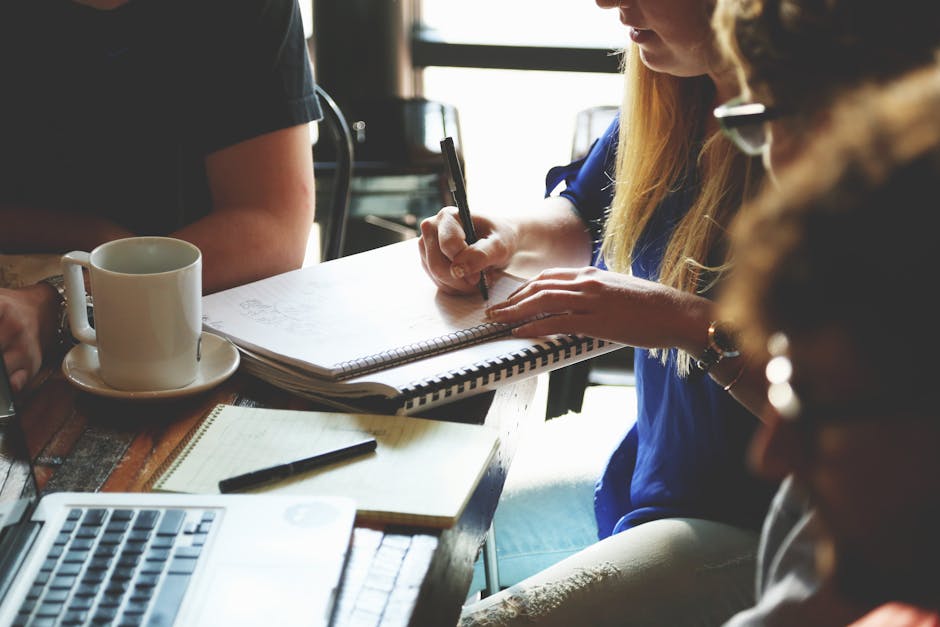 Pay it forward
Your own life experiences have shaped you into the sparkling member of society you are today. Too many young girls grow up without strong female support figures in their lives, and there so much wisdom you can impart on younger generations. If you're dedicated and reliable, there are quite a few volunteer opportunities available for you to mentor girls, like Big Brothers Big Sisters.
Did you have a celeb role model growing up? Which celebs do you currently idolize. Have you benefited from a mentor at some point in your life?
Let us know in the comments.