Every April, Earth Day is celebrated around the world, but what are we doing daily to keep this day sacred is what truly counts. A single day a year is a wonderful dedication to the cause, but there are many ways you can give back to Mother Earth by simply changing a few things in your daily life too.
Earth Day was established as reminder to look after the planet and pledge to reduce our individual footprint overall, and this year should be the start of a movement that lasts past the single day and forward onto the future of our planet. We only have one Earth so let's treat it well!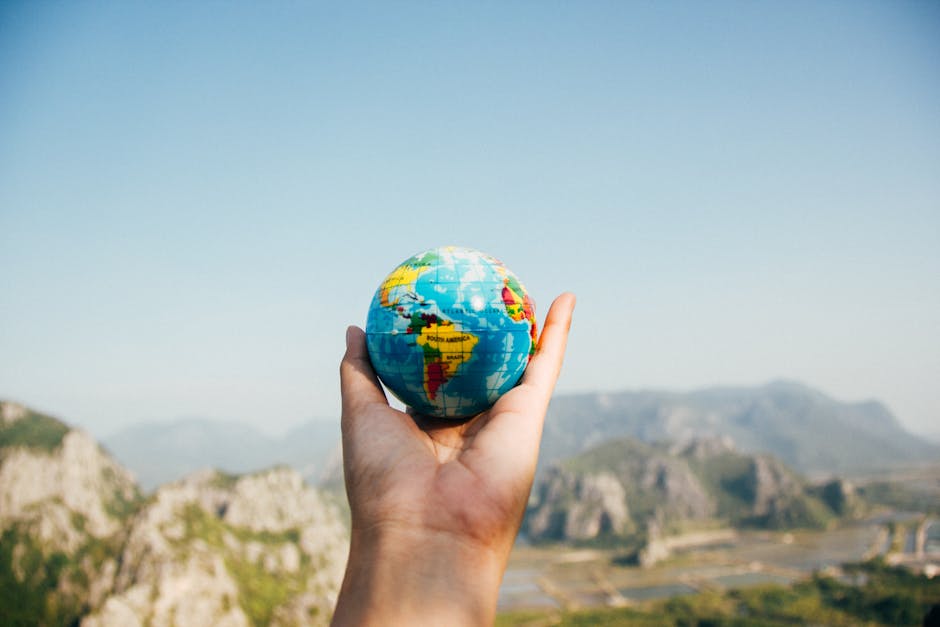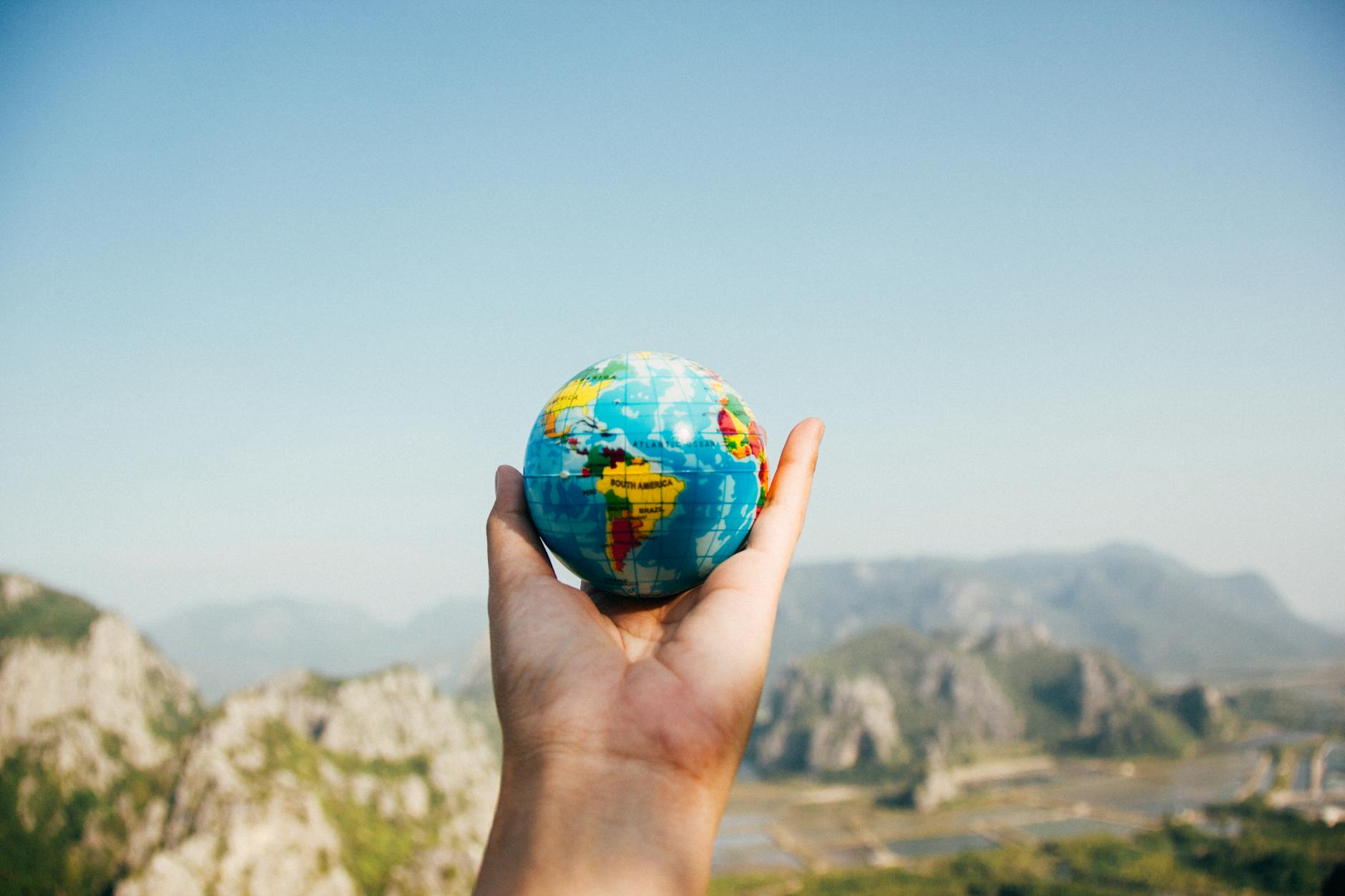 Recycle
Find ways to reuse various materials – re-purpose everyday items and make them into something else. Buy products that can be recycled easily, look for recyclable labels and make sure to place them in the proper bins come time to throw them out. Buy products that have been made from recycled material whenever possible. I've started using Abeego instead of plastic wrap because it is made out of a reusable beeswax that can be used to wrap your food. You can keep reusing a single wrap for 1-2 years (depending how often your use it) – and it is all natural and zero waste. Sounds like the perfect way to reduce, reuse, recycle!
Compost
Contrary to popular belief don't need to invest in a compost bin to compost – simply combine your green and brown materials after use. Make a 3 foot deep hole somewhere in your backyard and water it daily. Make sure that it stays wet enough to break down the materials and then when it becomes mud, use it to feed your garden.
Car Pool
Whenever possible, take a friend who is going in the same direction as you are and carpool with one another. Consider taking public transit, this helps too! Less fossil fuels on the road means cleaner air for everyone. Also remember to try not to idle your car when not in use and switch to a green vehicle whenever possible. Or better yet – take a walk to where you're going! It's great for the environment (zero emission) and great for you!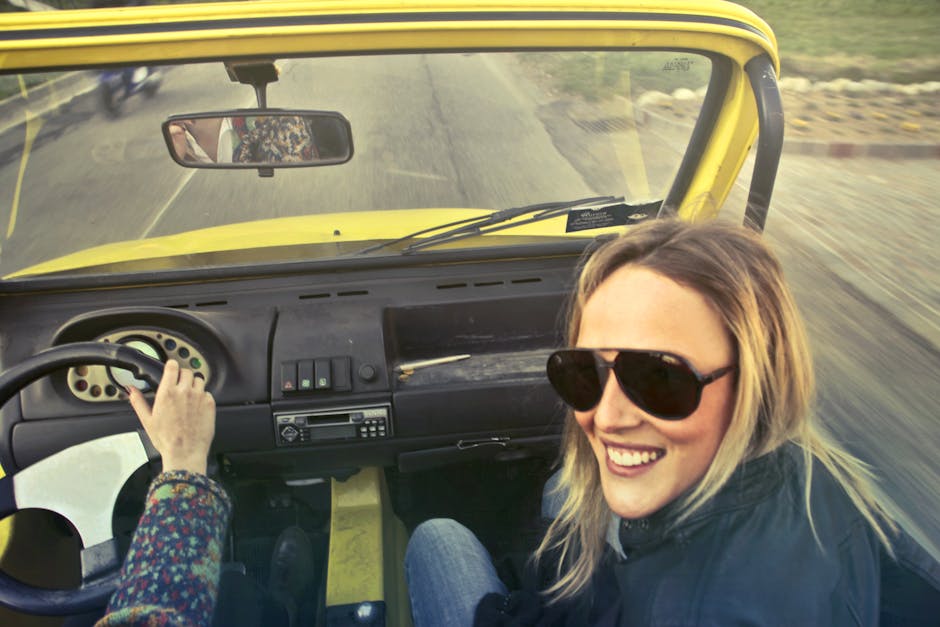 Bring Your Own Bag
Shopping has become a daily occurrence for some people, what's worse is that every time you shop you are creating a reason to consume and produce plastic by opting into taking your groceries home in them. By taking your own reusable bags to the grocery store with you – the process of plastic consumption reduces a little each time. Plus – some stores even reward you for bringing your own bags. Many stores charge you 0.05-0.10 cents a bag, but if you bring your own containers or reusable cups (like at Starbucks) you may receive a discount! Your wallet and the Earth will thank you.
Drink From The Tap
You heard me! Go ahead and do it. If you are fortunate enough to be in an area where the tap water is clean, drink from it! It is sustainable and (relatively) FREE. All of those plastic bottles end up in landfills and create so much debris on this beautiful thing we call Earth, so try at all costs to drink from the tap when possible. Take a glass bottle with you and refill. Bonus tip –  the fluoride found in tap water is good for the strength of your teeth, go ahead and ask your dentist!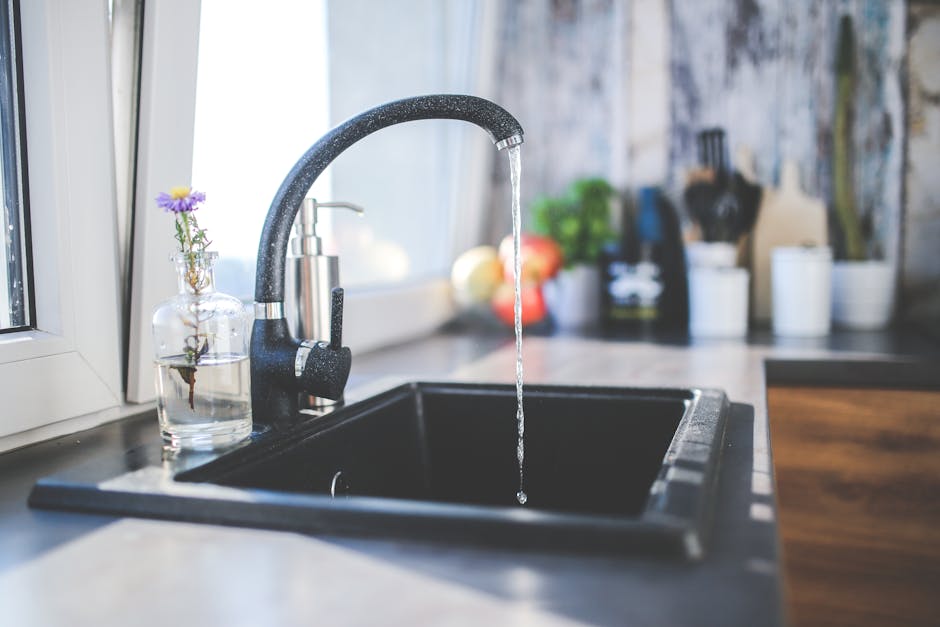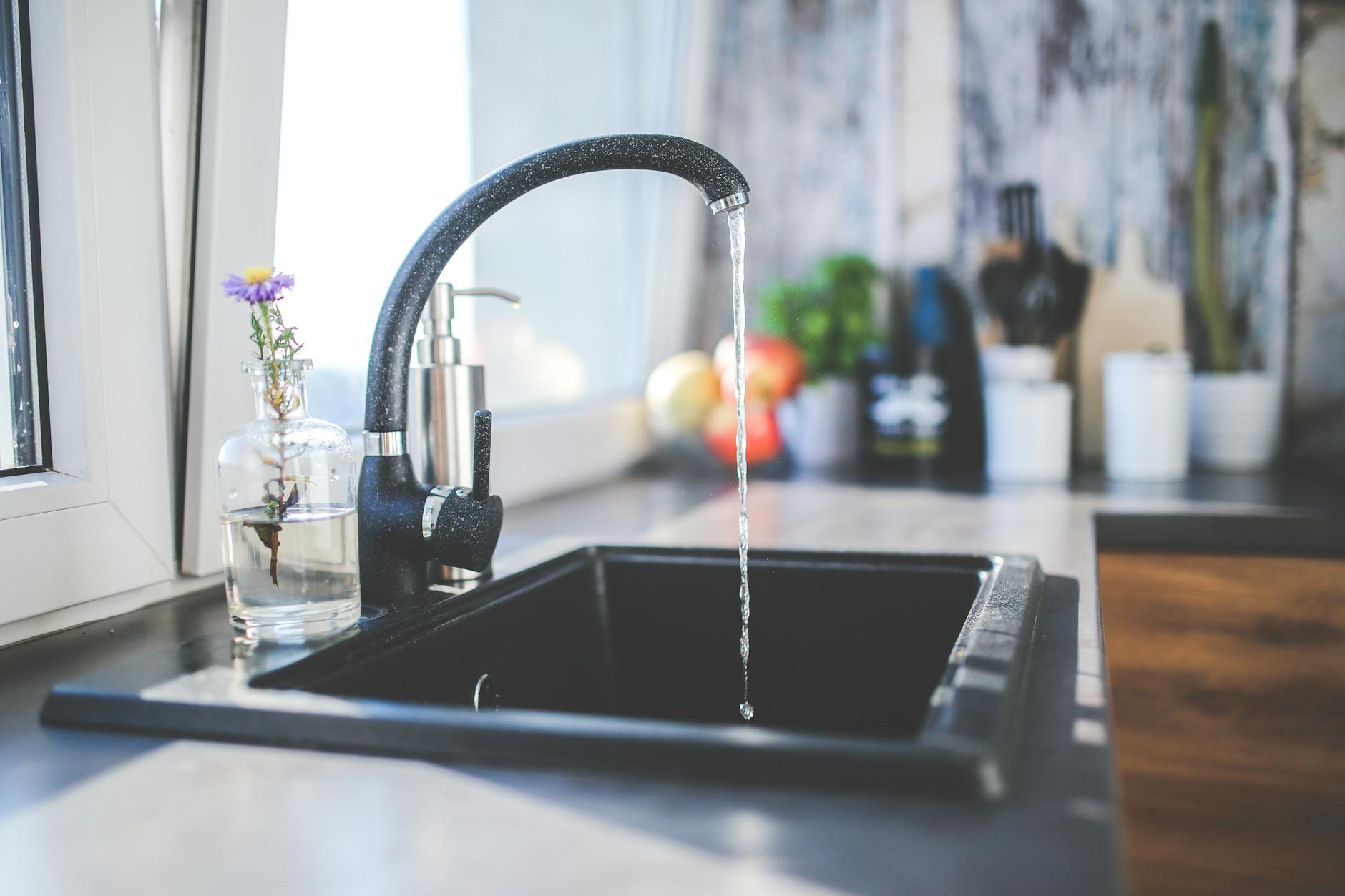 Plant A Garden
Don't go crazy with this, but simple veggies like lettuce and tomatoes are easy to maintain and add to breathable air and cost reduction on your grocery list too! Why not make a salad from your backyard instead of making a trip to the store next time you have a craving. It makes a great hobby!
Save Energy
Switch OFF lights and power when not in use or during daylight hours. Use solar options and remember to purchase energy efficient appliances whenever possible.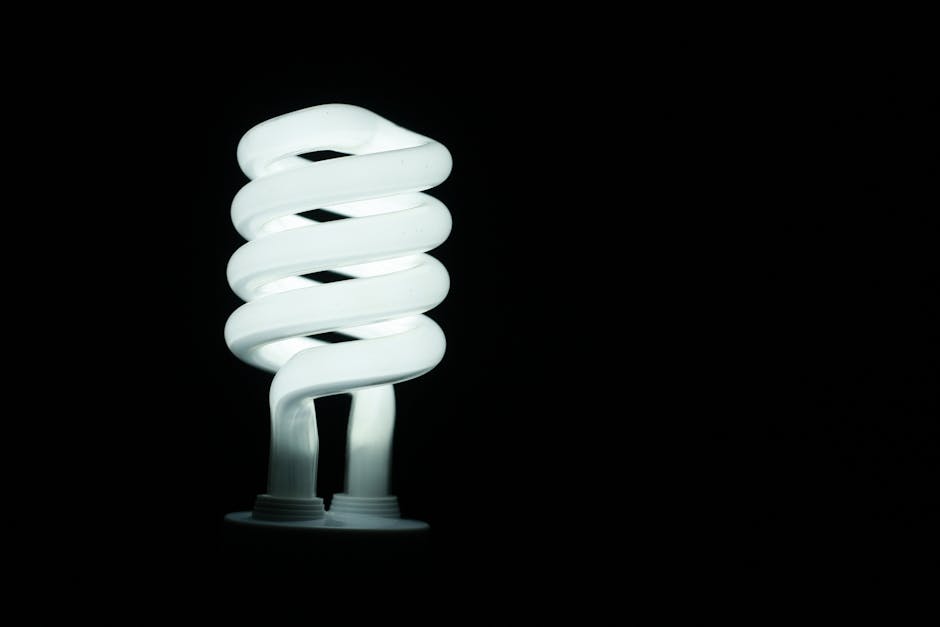 Reduce Your Paper Trail
Whenever possible switch to e-bills so that a physical receipt does not have to be printed and thrown away. Opt for emailed receipts when shopping and always communicate via the internet if given the option.
How are you contributing to the health of the environment?