You've probably already attended a festive soiree or eight this holiday season. It's tough being popular, amirite? All of that boozy eggnog and peppermint martinis are sure to wreak havoc on your energy level and overall cheery demeanour. Well dear reader, you're in luck!
We've always been told that only time and rest can cure a hangover, well, here's your early Christmas gift – women from across North America have decided to bestow upon you their tried and true methods to nurse hangovers so attempting to be a functional human being the next day isn't too much of a challenge.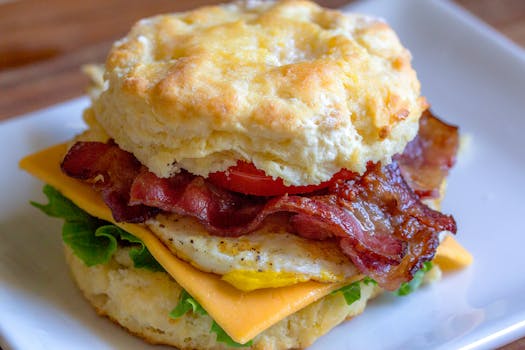 Although all of these women are incredibly intelligent, they aren't doctors. While their methods may work for some, use your own discretion to treat your ailments.
Here's what they had to say:
"I drink a huge glass of water and take an Advil before bed. In the morning, I drink a Gatorade and eat a greasy breakfast like an egg and cheese McMuffin from McDonald's." – Brenna, Toronto, Ontario
"I try and load up on fruit. Most people like to do the grease route but fruit is high in water content, easy to digest and high in natural sugar which will help with energy levels if you have to go to work. Plus, mentally I feel better knowing I'm eating something healthy. Advil liquid gels are my go to also." – Sasha, Victoria, British Columbia
"A bottle of water, Advil and California Sandwiches. Also helps to not leave bed all day and binge watch Two and a Half Men." – Jenny, Toronto, Ontario (along with her newlywed husband, Josh)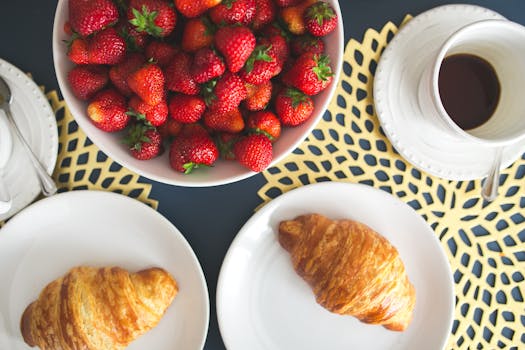 "My hangover remedy is to drink a lot of water before drinking and then coconut water the morning after. It always helps!" – Karen, Georgetown, Ontario
"Bananas are particularly great for hangovers because they give you a slow release of energy throughout the day." – Laurin, Oshawa, Ontario
"Right before falling asleep, I take a Gravol. Caesars are always yummy the next day to cure a mild hangover." – Jaclyn, San Jose, California
"I sit myself down with a big spoon, chopsticks, and a steamy bowl of pho." – Joey, Toronto, Ontario
"My hangover cure is easy. I like to be alone so I can watch movies either on a big comfy couch or in my bed. However, my bed doesn't always work because my hangover cure also includes a Subway sandwich and a McDonald's large coffee. Subway is perfect because bread soaks up the booze, veggies are healthy and you get your protein too. And for dessert something cold like a Freezie or an iced coffee. And a shower helps too – Katie, Chatham, Ontario
"UberEATS will deliver fresh juices to your door on weekend mornings which they call the "hangover package". I'd like to say I always do that but sometimes I go for a Big Mac!" – Shawna, Toronto, Ontario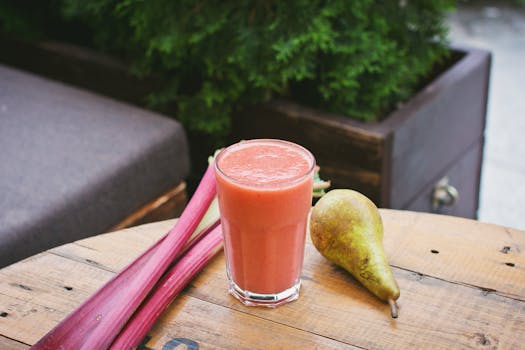 Common themes: my friends are obviously seasoned pros with well stocked medicine cabinets, McDonald's, and hydration.
Have you been to many holiday parties so far this year? What is your go-to hangover remedy?