You're in the middle of a yoga class, moving slowly, breathing deeply, and focusing your attention. You pause for a moment and listen, but you don't hear the typical sounds of your studio, instead you hear trees rustling above you, birds nearby and the bubbling sound of a river. To the left and right of you are bodies moving with yours, a teacher calling your next movement softly. The sun is warm behind the shade of the tall trees. It feels natural. It feels like home.
Sound like heaven? Welcome to the Muskoka Yoga Festival, a two-day getaway full of play, exploration, adventure and connection in the Heart of Muskoka.
Here's 7 reasons why Muskoka Yoga Festival will be the best weekend of your summer:
1 – Get out of the city
Just beyond Toronto's borders is one of the most beautiful places in Canada: Muskoka. Fresh, clean air, cool water, trees and green everywhere. And Muskoka Yoga Festival is right in the heart of it, in Annie Williams Park in Bracebridge. Give yourself a break from the city life and unwind at the Festival – goodbye TTC, helloooooo Muskoka.
2 – "Sup" takes on a whole new meaning
Nope, not "what's up", and not just stand up paddle boarding either. We're talking stand up paddle boarding + yoga on some of the smoothest waters in our homeland. There are 6 SUP yoga classes running throughout the Festival but they're booking up fast, so make sure you register quick to save your spot.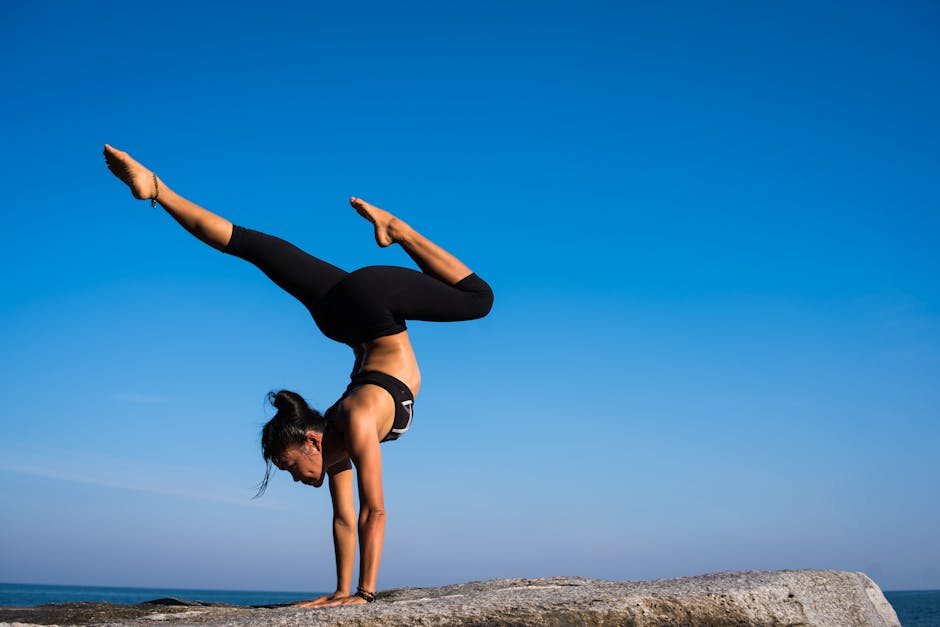 3 – Practice with some of Toronto's best yoga teachers
The lineup of teachers for the Muskoka Yoga Festival is fire. Whether practicing is part of your daily routine or something you're just looking to get in to, you can't go wrong with teachers like Christie Preston (BODstudio), Miranda and Ryan (ACRO BUDDHAS), Jenny McConnell, Derek Friday, Jaimee Horn, Darren Austin Hall or any of the other incredibly talented teachers present for the weekend. What are you waiting for?
4 – Spend time meditating (or learn how to)
If you haven't heard about the benefits of meditation yet, it's time to put your learning cap on. Meditation can help reduce anxiety, ease depression and even help you sleep better. Still on the fence? The Saturday 5pm Heal + Meditate class with Tara Good should set you straight.
5- Flex your other muscles, whether it's through running clinics, acro, pilates or more
That's right, Muskoka Yoga Festival isn't only about yoga. Into sprinting? We dig that. Try a movement or sprint lab with Andre Talbot. Or are you just starting to get into running? Learn how to do it safely at Healthy Running with Jenny McConnell. From pilates and barre to stand up paddle boarding and more, Muskoka Yoga Festival offers movement options that are right for you.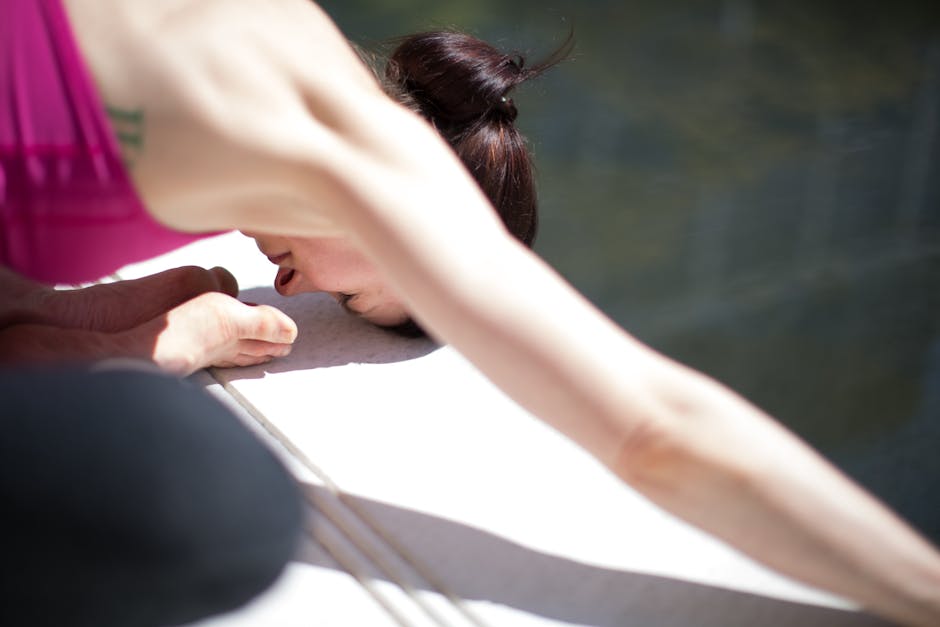 6 – Check out the vendor market
The Festival Market is open both days and will show off new and hand-crafted products, art and food from vendors like MANTUS YOGA, Inner Fire Apparel, GO Paddling, Chacha Churros, The Living North and more.
 7 – Contribute to conservation
In case you needed another reason to register for Muskoka Yoga Festival, not only is the festival good for your mind, body and spirit, but it also supports local conservation efforts. A portion of all ticket sales are directly donated to the Muskoka Conservancy, helping preserve the natural landscape that so many people enjoy.
Are you hooked yet? Register today to reserve your spot at Muskoka Yoga Festival.
And remember, no matter how you arrive, where you stay, or who you practice with, the most important part of your weekend will be deep connection to yourself, your community and to nature. This is the weekend of your summer to have the most fun in Muskoka.
Namaste!