Everyone—single or attached—knows what ghosting is. Even if you haven't experienced it yourself, you know someone (or many someones) who has. Somehow, ceasing all communication and vanishing has become the preferred way to let someone know you aren't interested in talking to them, sleeping with them, or seeing them ever again.
There are even a few lesser-known ghosting spin offs that are gaining traction.
"Benching" is when you put someone that you may not be interested in dating at the moment on the back burner because you don't want to rule them out just yet.
"Zombieing" is when someone completely disappears from your life only to send an out of the blue text in an attempt to bring the relationship back from the dead.
As cold and inconsiderate as ghosting may seem, here are a few reasons it's the chosen "break up" method for millennials these days—and that's unlikely to change any time soon.
We hate confrontation
No one likes being rejected, and if you have any compassion, that means you probably don't like being the one doing the rejecting either. Not to mention, chances are the person being rejected is going to ask for some kind of explanation, and who wants to explain that they don't want to date someone because they're too short, or they're kind of socially awkward, or they just suck in bed?
For women especially, there's always that risk that dumping a guy can turn into a dangerous situation, particularly when you don't know him very well. You don't know how he's going to react, so it's a lot easier to just go radio silent and never have to tell him that you aren't interested in seeing him anymore. It might seem cruel, but it's easy to rationalize it as simple self preservation.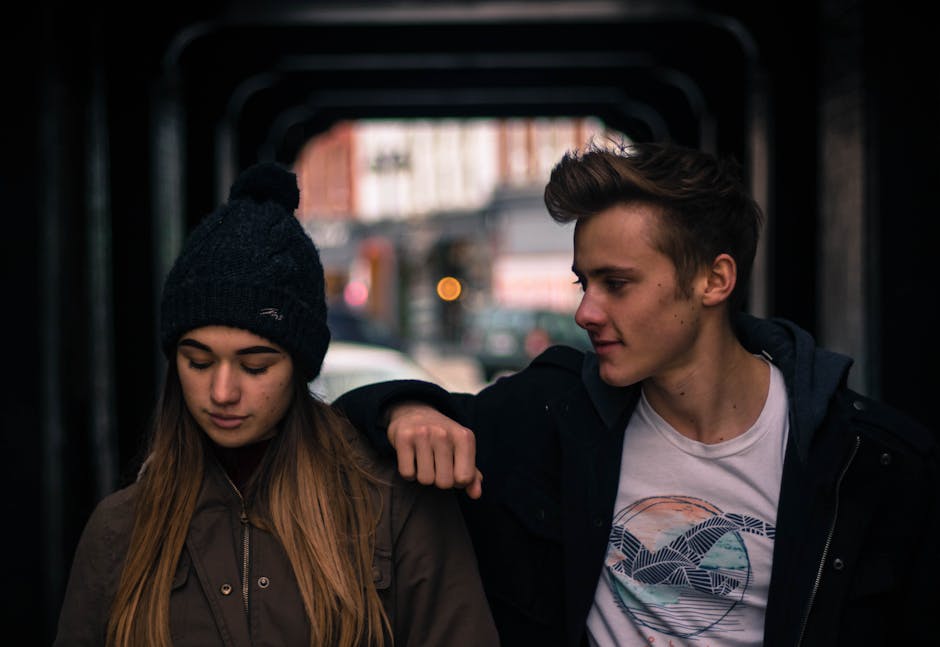 People seem a lot more disposable
Online dating and apps like Tinder and Bumble have changed the way we meet new people. Now, you don't really have to put yourself out there to get a date—you just have to write a profile, have a few half decent photos and find someone who is free for a drink on the same night as you. Not to mention, if you live in a big city, there are hundreds of more options to replace every guy you aren't interested in. If someone isn't completely sweeping you off your feet, why settle down?
There's no incentive to be considerate anymore, because you're just meeting strangers and it doesn't matter how you treat them, because you'll probably never see them again. You don't have to worry about burning any bridges, so ignoring their texts seems like no big deal…
Dating isn't a top priority
You're busy trying to get your career on track, maintain friendships, stay caught up on all the great shows on TV right now and generally just figure out who you are and what you want out of life. You might use Tinder as a distraction on a particularly lonely Saturday night, but dating is actually hard work. You have to put in the time and effort to get anywhere, and sometimes you're just not interested. That doesn't mean you don't want someone to chat with every once in awhile though.
Ghosting has become the epidemic it is today because it's trendy. It's what everyone is doing. But that doesn't mean you have to keep doing it. Maybe the next dating trend can be actually treating each other with respect again. Anything's possible.
Have you ever ghosted someone? Give us your two cents in the comments!