June is officially pride month, which means visibility for LGBTQ+ people everywhere. Despite the pride parade and people who define themselves within the LGBTQ+ spectrum, many myths and stereotypes still exist. Being that it is pride month, it is the perfect time to break down some myths and stereotypes that come along with certain labels when it comes to sexuality, particularly the "B": bisexual.
Bixsexuality is often the least understood and most easily misconstrued sexuality. Bisexual people can have a difficult time making a home for themselves in the LGBTQ+ community because of negative stereotypes surrounding them. Essentially, bisexuality is defined as an attraction, whether simply physically, or both physically and romantically to people of both male and female genders. This includes same sex and opposite sex attraction. Let's break down some of these harmful stereotypes and get things right:
"Bisexual people are greedy"
Because they are able to be with both men and women, many people will say that bisexual people are just being greedy and want to sleep with whoever they want or as many people as they can. This isn't true, and even so: just as a bisexual person can have a lot of partners, straight people can be "greedy" and sleep with a ton of people they find attractive too. So this stereotype is not only ludicrous, but also completely false. Greed is not gender specific.
"Bisexual people are just confused and going through a phase, but eventually will pick a side"
For women "bisexuality is a college phase" and for men "bisexuality is the gateway to coming out as gay." This is how people who do not understand bisexuality properly will often think, and it is a dangerous form of erasure. Bisexual women who identify as such, are not just going to be bisexual while they are in college. The college stereotype likely stems from the fact that at college away from home is a place where they are able to really explore their sexuality. Sure, people go to college or university away from home and feel a sense of freedom for experimentation, but someone who identifies as bisexual won't likely just switch back to being straight as soon as college ends. Sexuality is something that sticks with you for life. And similarly, all men who identify or come out as bisexual are not just doing it as a way to "test the waters" before coming out as gay. Many people believe that it's impossible for men who are attracted to other men or dating a man to be attracted to women still. Some men do come out as bisexual first, in order to gage the reactions of those around them out of fear for their own safety, but if a man claims attraction to both women and men this should be taken seriously and treated as a legitimate sexual orientation.
Bisexual people are not as confused as people tend to think. In fact, they are no more and no less confused than any other young LGBTQ+ person who doesn't go through life finding only the opposite gender attractive while growing up in a hetero-normative society. Discovering your sexuality can be a confusing and scary experience for anybody.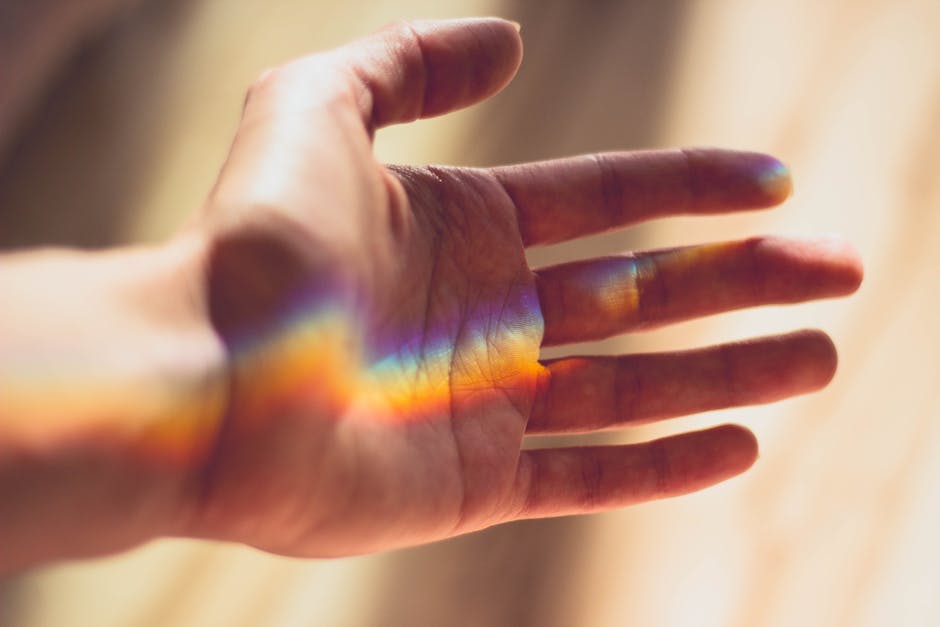 "Bisexual people are "slutty" or more likely to cheat"
Ah, the most played-out and ridiculous stereotype of them all. It is widely believed by both gay, lesbian, and straight people that bisexual people are more likely to sleep around or cheat. All you have to do is one quick google search in order to find "why I would never date a bisexual person" with ridiculous explanations like: "I don't want to be with a woman who is also into men and would leave me for a man" "I don't want to have to compete with both men AND women," "bisexuals will sleep with anyone," etc.
People assume bisexuals sleep around a lot, and cannot be loyal to their partner because they cannot be satisfied with just one gender since they are attracted to both. When dating a bisexual person, many gay identifying people will get insecure and feel that their bisexual partner will eventually tire of them and miss opposite-gender sex that they cannot provide them with. A lot of straight (particularly men) people assume that bisexual people (usually women) will be down to have threesomes and invite other women into the bedroom because of their sexuality. The truth is that these situations are specific to individuals – since all people are different – and do not apply to everyone of bisexual orientation. What it comes down to is: if a person is loyal, they will be loyal regardless of their sexual orientation. If a person likes to sleep around and have a lot of sex or they cheat, they will be like that regardless of their sexual orientation. End of story.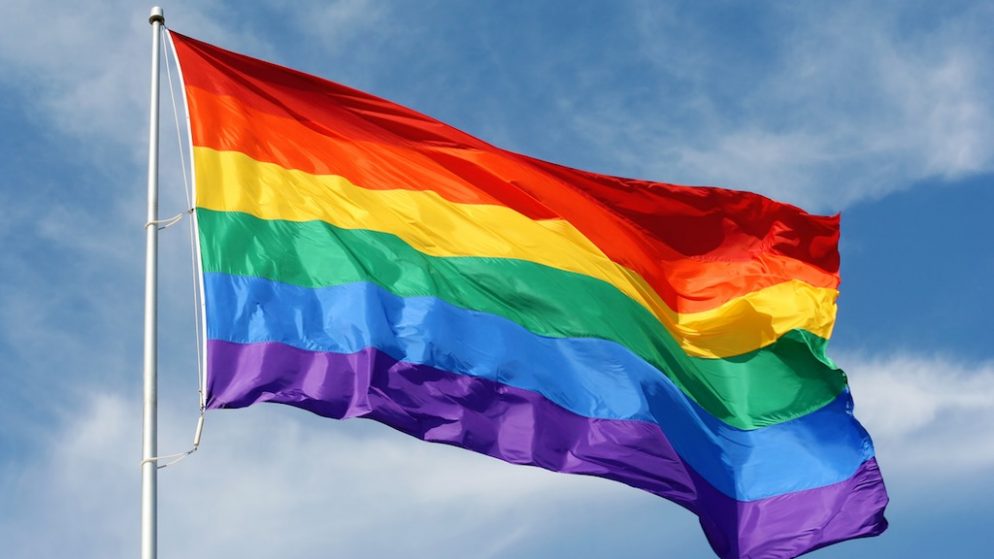 "Bisexuals are half-gay, half-straight"
Sexuality is a spectrum. It's easy to see how people could mistake bisexuals for having an exactly equal 50-50 attraction to both men and women, but that's not how it works. If this was the case, bisexuals would date one man for every one woman and have an equal number of male and female partners. Sounds ridiculous right? Many bisexual people can be mostly attracted to women, but still find certain men attractive. Some bisexuals will be equally physically attracted to both genders, but only be romantically interested in men. No matter what the percentages or preferences, if an attraction to both genders exists it still counts as bisexual.
H
a
p
p
y
P
r
i
d
e
!