The end of a relationship is never easy, but it's a lot harder when you never get to say the things you wanted to say, ask the questions you needed to ask or ever get anything resembling an explanation for what went wrong. Unfortunately, you don't always get that relationship post mortem you want every time. Sometimes, closure isn't handed to you in a neat little package, and you just have to find a way to cobble it together as best you can.
Making your own closure might sound like it's easier said than done—kind of like when people tell you to just move on, already. Your emotions can't exactly be controlled. But there are ways to point yourself in the right direction and take responsibility for the things you're feeling. You might never have a definitive explanation for the demise in your relationship, but that doesn't have to hold you back. Here are four ways you can create the closure you need to move on once and for all.
Understand your own motives
Understanding someone else's motives isn't always going to be easy—or helpful, for that matter. If you were cheated on for example, finding out the reasons they cheated may or may not make you feel better. What you can do is take a closer look at your own role in the relationship. Were you in it for the right reasons? Were you the best version of yourself 100% of the time? Was there any behaviour you brushed aside at the time, but was a huge red flag in hindsight?
You can learn something about yourself from the way you behave in a relationship—during the good times and the bad. Even if it ends, it wasn't necessarily a waste of time as long as you're able to take something of value away from it. You might not have an explicit reason why things went south, but you must have some idea. Don't be content to be in denial about your part in the end of the relationship. Instead, use it as a way to figure out how you can do better next time.
Accept what you cannot change
That desperate need for some kind of definitive ending to a relationship is part of a need to control things. You have to know what exactly went wrong so you can at least defend yourself, right? But it's not like you can change the other person's choices or actions—you just have to accept them. The sooner you do that, the sooner you'll feel at peace and be able to move on.
Wishing things could be different is only natural, but there comes a point where you just have to accept reality. You can't be responsible for anyone but yourself, anyway. Remembering that can help you let go of the need to know the 'why' of every single thing that happens.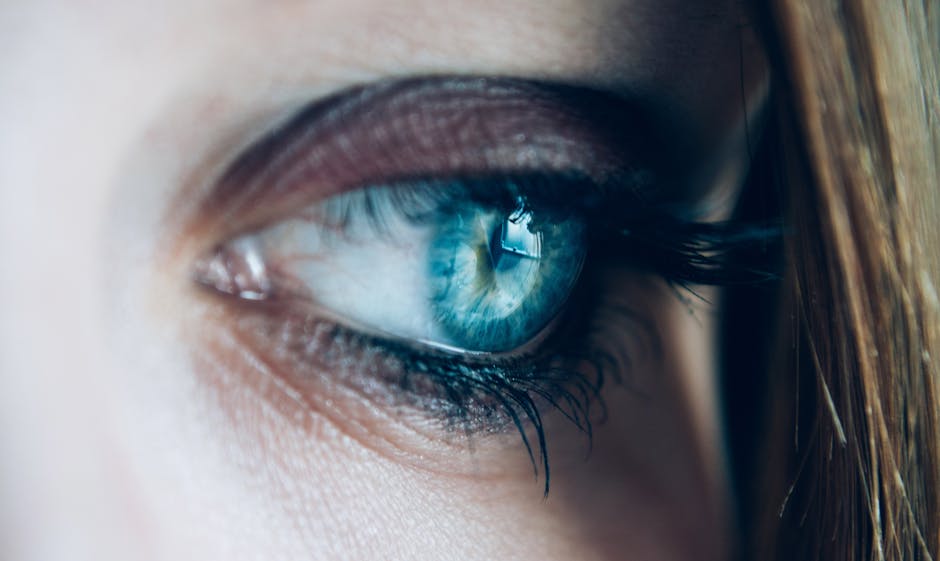 Remember the positive
It's easy to get hung up on all the bad memories from a failed relationship. But there were most likely a few good things along the way too. Closure is about making peace with how things went down and it's a lot easier to do that if you aren't so angry all the time. Spend some time reflecting on the good things that came out of your relationship. That will at least help dull the pain of all the bad and you'll be able to start moving on a lot sooner.
Choose to look ahead
It is possible to make the choice to stop dwelling on the past. It might take time and effort to keep reminding yourself to look forward instead of back, but it's definitely worth it. Eventually, it will just become a habit to cut off the negative thoughts before they have a chance to bring you down. It may be harder to move on when you still have so many questions and a bunch of ends that will never be tied up. But what can you do? The only thing holding you back is your own refusal to let things go— so maybe it's time to stop playing the victim and just be the strong woman you know you can be.
How did you get over your last failed relationship? Let us know in the comments!