Recently, psychic mediums have become a huge phenomenon with all of the TV notoriety they have received. It seems like they have been popping up all over the place from Tyler Henry, The Hollywood Medium, to Theresa Caputo the Long Island Medium.
I'm definitely one of those people that will binge watch Long Island Medium for hours and cry at my TV set when Theresa is able to connect her clients with loved ones (common, we all do it!). I've always considered myself a 'believer' but had never been to a medium myself to actually confirm my beliefs. There are many nay-sayers who say this gift is not real – but I wanted to try it out for myself – could I actually talk to my loved ones that have passed away, and were they actually somewhere out there looking out for me?
We sat down with Libby Borbas, The Happy Medium, in Toronto to receive a session and to ask her a few questions about what it's really like to be able to talk to the dead.
Our Reading:
Melinda and I walked into the reading with an open mind. Honestly – we were pretty nervous about what the spirits would say to us or who would come out.
We entered Libby's apartment and were greeted with a warm smile and kind heart, which definitely eased our nerves. We sat down and chatted over a cup of tea before jumping right in, which made us more comfortable with what was about it happen – this experience can be rather personal for some depending on what is revealed, so being able to bond with Libby before definitely helped.
*It's important to note that Libby didn't know anything about us except for our names – and while some could say it's possible that she could've looked up information about us before the reading, some of the things she said were not things you would find anywhere online.
Before contacting our departed loved ones, Libby created a circle with a variety of gemstones – using the ones that she was most drawn to from her bag. Right off the bat, she was drawn to a stone that is usually associated with moving – which is something I've definitely been thinking about lately.
After the circle was set, Libby closed her eyes and began to channel the spirits – describing it as a visual lantern that she can turn on and off.
Then, she began the reading.
The first person she started channeling was my great grandmother, who I have never met before, although I knew it was her from some of the very personal things Libby was describing, including her first initial. She went on to talk about how my great grandmother was proud of me, and even had some psychic predictions about my love life 😉
We heard from other loved ones too, with Libby being very thorough as to not miss any details. When I asked about a certain specific someone I wanted to hear from, she then said:
You hear from and get the messages you need at this moment and not the ones you necessarily want.
While some may say otherwise, I completely believe in Libby's gift and was left satisfied with my reading. I realized that if you approach a reading with an open mind and heart, you will get what you are looking for.
Curious to know what it's like to be a medium and how it works? Read on for Libby's answers to our questions about the process below.
Q&A:
How would you describe what you do, and how did you know you've had this gift?
I make connections with those who have passed on to give evidence of their soul's survival. I've known that I had this gift since I was little but didn't start using it until my late 30's.  It's been roughly 12 years. I got into this field of work when was at a crossroads of careers and I went to an astrologer to get some career advice.  The only thing she told me I should do is be a Medium.  Things just clicked for me at that point and I decided to accept my gifts of communication and work with the Spirit world.
Did you have a mentor or any training or did you just have to figure it out for yourself?
I read a lot of books, I went to see a number of readers to pick their brains and I went to a school in England called The Arthur Findlay College.  It specializes in teaching Mediumship.
What does it feel like when you get these messages? What is your process?
I receive messages in many different ways.  I hear things, I see things, I am impressed with information, I can smell things and even taste things.  It's almost like I'm daydreaming but my mind is not in control.  I raise my energy to meet Spirit as they vibrate quicker than humans do.  I just extend and open myself to communication. Almost like making a phone call to the Spiritual Universe and I'm never sure who is going to pick up the phone.  I trust someone will answer and that all communication is in my client's best interest.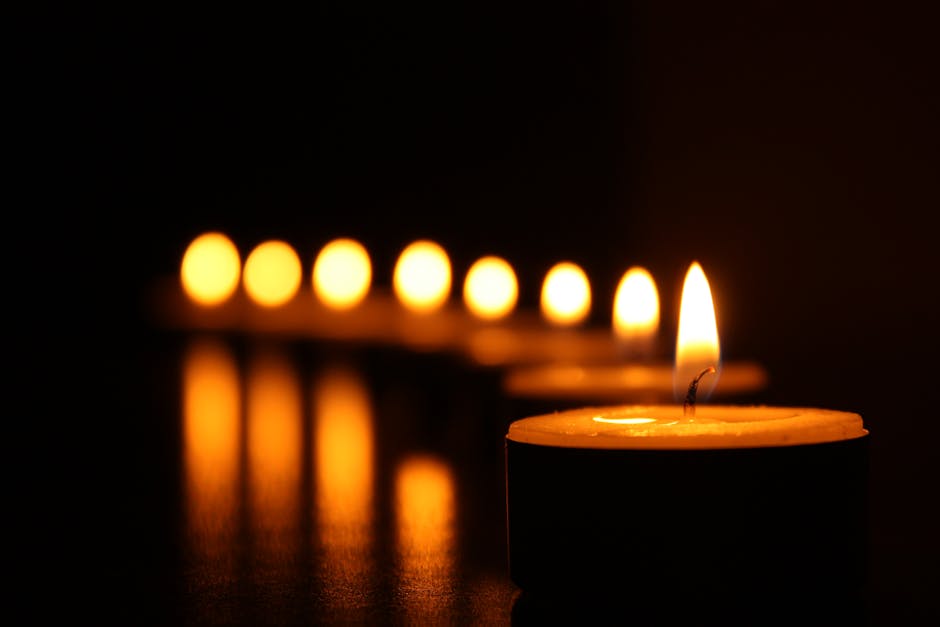 I'm sure you encounter a lot of people who don't believe in what you do. How do you deal with this?
It's not my job to convince anyone in what I do or that the Spiritual Universe exists.  To each their own and if and when they are ever ready to be open to the possibility, I'm here to answer any questions they may have.
There has always been press about Mediumship.  I think it's difficult in a TV show to really expose the process because of editing.  I'm glad there is a positive take on Mediums at the moment but there will always be sceptics and nay sayers.
Have you ever had a client where nothing comes through? What do you do in those scenarios?
I've only had one situation where I could not receive messages for a client.  We just rebooked the appointment at a later date and tried again.  It worked out the second time around.
Are you constantly getting messages/energies on an on going basis or are you able to control it?
I choose to not remain open to receiving messages all the time.  It would be exhausting. I use the image of a gas lantern to control my openness.  When I'm living just a normal human life, I keep it on low as not to attract contact.  When I'm working, I turn it up bright to attract communication. Spirit are like moths to a flame.  I sometimes receive messages when my light is low and I know to pay attention to this.  This is just how it works for me. Every reader I assume has a different process.
If someone feels like they might have this ability, what would you suggest their next step be? Is there anyone who can help?
Read lots of books, talk to people, find a Spiritualist church near you- they usually offer courses.  There is always the Arthur Findlay College in Stanstead, England, and some readers such as myself can assist with helping others learn.  Trust in your own process and know things will come to you at the right time and the right place.  Always make connections with love and integrity and always say thank you for your communication.
Want to learn more? Check out The Happy Medium and book a reading for yourself!