Do you ever wish you had someone to talk to that would just listen without commenting about how they've been through "something similar" or with opinions about how you should feel and act? Do you sometimes need to vent without judgement, or to talk about those not-so-logical feelings you can't seem to shake?
Obviously, your friends and family care about you and want to be there for you, but it's hard for them to be objective and 100% honest with you all the time. Everyone has their own experiences and ways of dealing with things that make it difficult to see something from another perspective. Not to mention, sometimes you just don't want the people closest to you to know certain things. That's when having a therapist can help.
A lot of people think seeing a therapist is only for when you experience mental health issues, are severely depressed or can't deal with things on your own. But everyone could benefit from counselling whether they consider themselves happy, sad or neutral.
Here's why:
There will always be ups and downs
Sure, things might be going great now, but no one's life is perfect all the time. One day your career is going well, your relationship status is exactly what you want it to be and your social life is perfect, and the next day you've been demoted or dumped and you're in a big fight with your sister. Not that you should live life worrying about when things will go wrong, but it's still smart to be aware that if you're going through a rough patch, you can get through it. Having someone to talk to can help you to get through those rough patches and they can also remind you of how proud you should be of everything that you are accomplishing.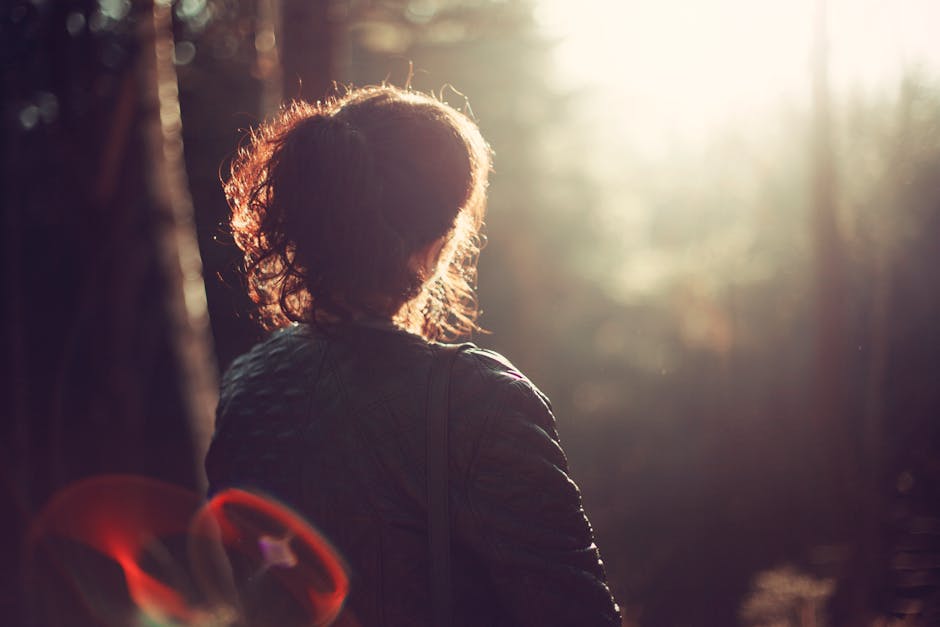 Therapy teaches you to communicate
Talking about your feelings isn't easy, but it's one of those things that can get easier when you do it more often. A therapist is neutral. They are not going to get defensive, upset or give you a hard time for how you feel. They're just there to listen and to help you to work through your emotions. To do that, you have to learn how to talk about those emotions and explain what's going on in your head. Talking to a professional who is neutral is a good way to practice communicating so that you'll be better prepared to have deeper conversations with the important people in your life.
It's 100% focused on you
How often in your life do you get to talk about yourself for a straight hour without pausing to hear someone else's opinions or anecdotes? A therapy session can be exactly what you want it to be. If you want to talk about work, that's what you'll talk about. If you need relationship advice, you can guide the conversation in that direction. Your feelings are the only ones that matter when you're in a therapy session, and we could all use that once in awhile.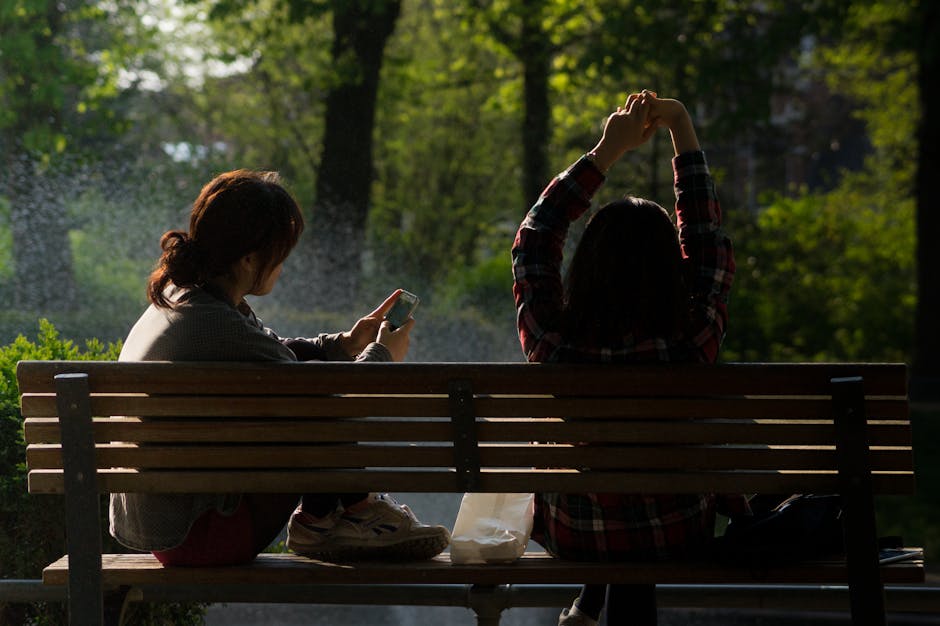 You'll learn how to cope
With all of life's ups and downs, it's important to be self aware enough to know what you need in order to be happy. With therapy, you'll get to know yourself and learn how to cope with the things in life that aren't so great. You'll feel more confident knowing that you're prepared for anything and that you have the support you need.
What are your thoughts on therapy? Let us know in the comments!