What's the holiday season without gingerbread? Gingerbread cookies, houses, drinks, there are so many ways to incorporate this delicious holiday spice!
Literally spice things up this season and add gingerbread to your holiday spread with these delicious ideas:
1. Gingerbread bear
Change things up a bit from decorating your typical gingerbread man and make a skiing gingerbread bear! Equally as delicious, but super cute with candy cane skiis and pretzel poles!
 2.  Igloo
Again, straying a little bit from the original gingerbread house, this gingerbread igloo is adorable and just as tasty. Put your creativity to the test and add little snow people as well!
3.  Dessert
These gingerbread dessert houses are sure to be a hit at your holiday party. They are so adorable it will be hard to eat them! You can even call them Snow globe a la mode!
4.  Cake
This gingerbread cake with cream cheese icing looks absolutely scrumptious. A whole new take on using gingerbread for the holidays.
5. Latte
Forget pumpkin spice – gingerbread is in! These lattes are the perfect drink to dunk your gingermen in!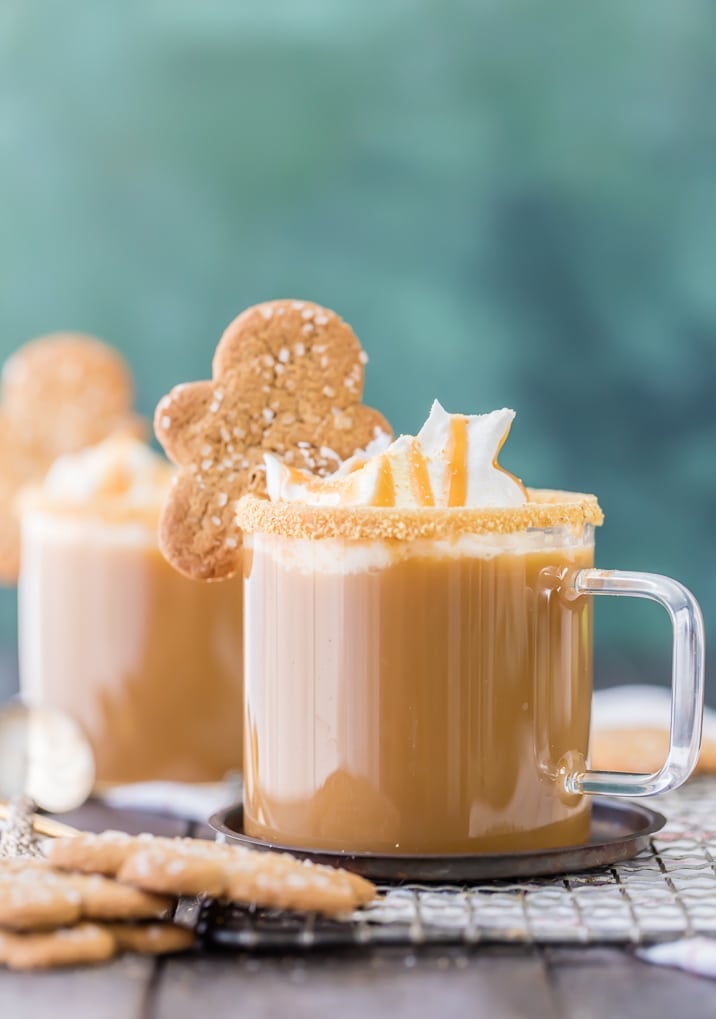 6. Brownies
Of course chocolate and gingerbread go together and these brownies are the best way to pair them! Ad some icing sugar on top and you're good to go!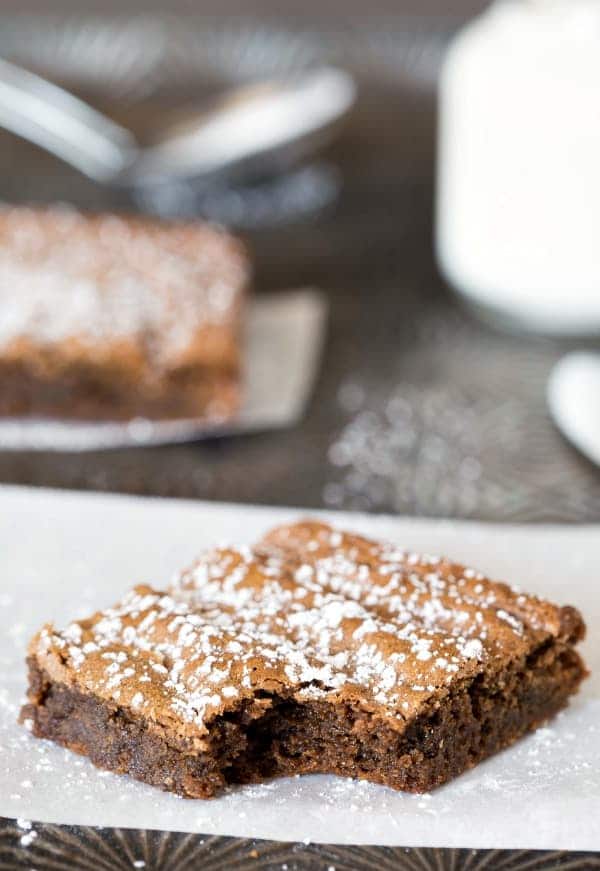 7. Oreo Truffles
Excuse me while I throw my diet out the window with these gingerbread Oreo truffles. They look so delectable you had better grab some for yourself before I eat them all!
8. Whoopie Pies
These epic Gingerbread Whoopie Pies are sure to fill your hearts and bellies with holiday cheer!
9.  Donuts
My sweet tooth is CRAVING these gingerbread donuts. Can't wait to make a batch this season.
10. Gingerbread Eggnog cocktail
This gingerbread eggnog cocktail will make you forget about your gingerbread house fail. Drool! – that's really all I have to say about these scrumptious gingerbread egg lattes.
Have you tried any of these delish creations? Be sure to share with us on social!